Western astrology uses tropical zodiac, while Vedic astrology uses sidereal zodiac. But, there is now irrefutable evidence in Saptarishi Nadi that saptarishis used a tropical zodiac with sidereal nakshatras. In fact, many famous astrologers like Ernst Wilhelm, Vic DiCara, Ryan Kurczak, etc. use tropical zodiac with sidereal nakshatras. However, Vedic astrology softwares use sidereal zodiac by default. Therefore, if one wants to use tropical zodiac with sidereal nakshatras, one needs to modify the settings for tropical zodiac.
Sidereal zodiac and the ayanamsa
The 12 signs of the zodiac start with Aries and end with Pisces. But, regarding the starting reference point for Aries, two schools of thought exist — tropical and sidereal. The tropical school uses the movement of the Sun with respect to the Earth to define the zodiac, while the sidereal school uses nakshatras to define the zodiac. The sidereal school says that the tropical zodiac has now moved away from the sidereal zodiac by about 24°. Therefore, to obtain the sidereal zodiac, this difference (ayanamsa) has to subtracted from the tropical zodiac . In short, sidereal zodiac = tropical zodiac – ayanamsa.
In other words, sidereal zodiac uses a specific ayanamsa value, while the tropical zodiac uses no ayanamsa (or zero ayanamsa).
Jagannatha Hora
The software I use to compute tropical zodiac (zero ayanamsa) with sidereal nakshatras is a free software called Jagannatha Hora; one can download this software from http://www.vedicastrologer.org/jh/index.htm. But, not all astrology softwares provide this option.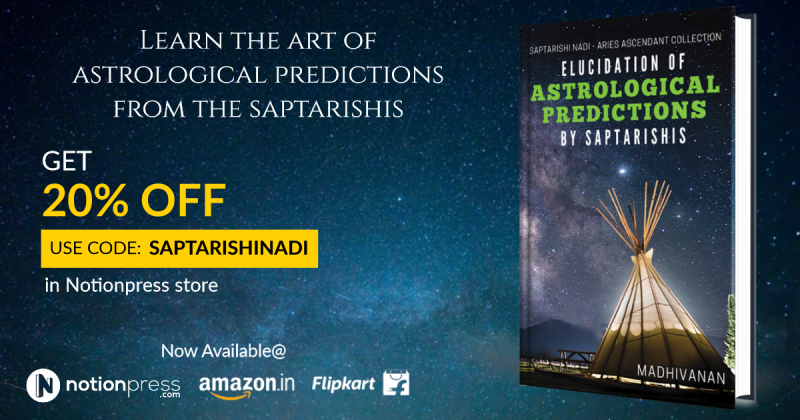 Settings for tropical zodiac with sidereal nakshatras
However, this software uses sidereal zodiac by default. To modify the settings for tropical zodiac with sidereal nakshatras, follow these steps: